Disposable Face Mask
$0.40

100 or more $0.38
500 or more $0.36
1000 or more $0.34
Product Code: Disposable-Mask
Availability: In Stock
Available Options
This product has a minimum quantity of 50
Disposable 3-Layer Surgical Grade Face Mask
Made of environmental friendly material, moisture-proof, non-toxic, non-irritating, soft and comfortable.
Breathable material and cute patterns, which makes it useful and fashionable.
Special 3 ply non-woven design, provides protections against dust, automobile exhaust, pollen, etc.
Perfect design, when you wear it, it fits seamlessly into your face. Elastic ear loop is easy to wear and no pressure to the ear.
Wearing resistant and not easy to deform. It has good performance of extending clogs and can be comfortably pasted with face.
Electrostatic filter material for higher filtering effect. Superior breathability and anti dust effect.
Please Note:
We'll ship your package within 1 business day!
Standard Delivery takes 10-30 days. For a fast 3-5 business days delivery please select DHL Express Delivery option above!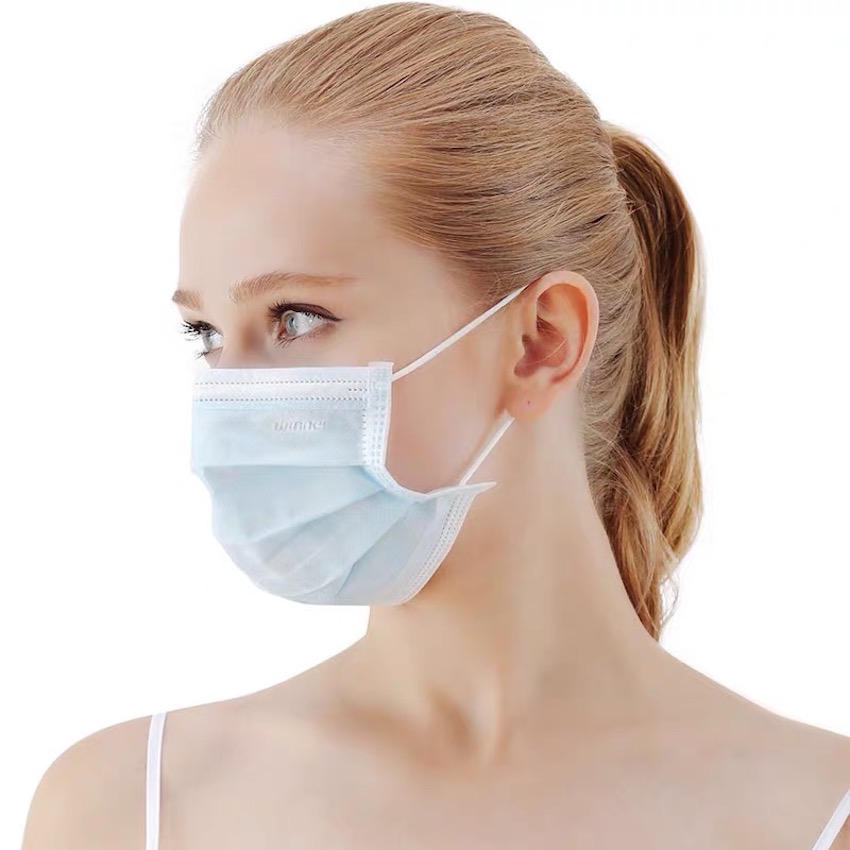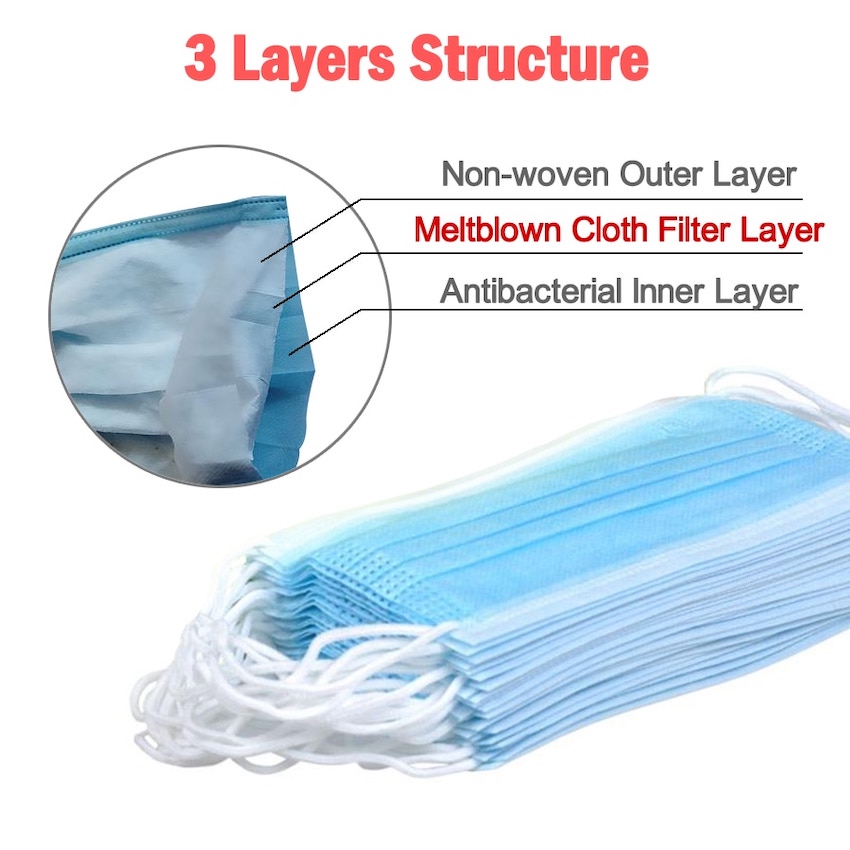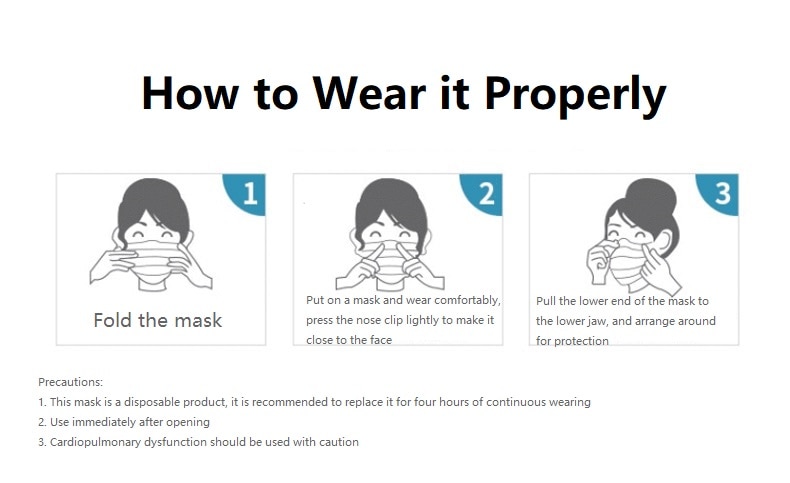 Tags: face mask, disposable mask